Why work at BitKeep?
Building the future of digital finance
BitKeep is the most secure crypto wallet on the market. As a user's favorite, BitKeep is part of the digital finance revolution that is changing the way people manage their assets.
International team
With over 500 employees worldwide, BitKeep offers a diverse and global working environment. BitKeep offers competitive salaries along with added benefits including medical insurance, telecommuting in select positions, international exchange programmes, and the issuing of cryptocurrency.
Uplifting working atmosphere
BitKeep ensures positive office morale by facilitating a welcoming and relaxed working environment. We offer flexible working hours and we value team-building. BitKeep is committed to upskilling employees through free knowledge courses and self-development opportunities.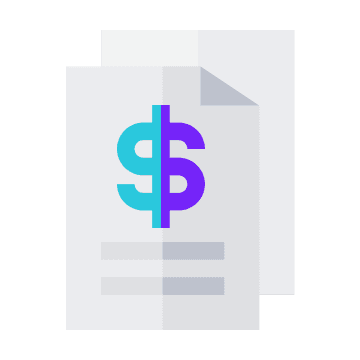 Competitive salary
Option to issue cryptocurrency
Medical insurance
Flexible working hours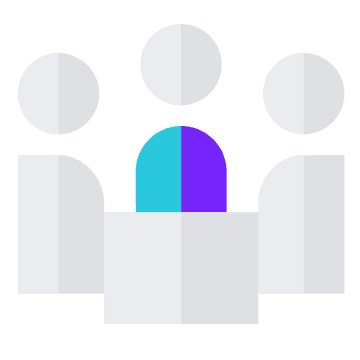 Flat team management
Meticulous and considerate welfare culture
Diversified incentive schemes
Fair and just promotion mechanism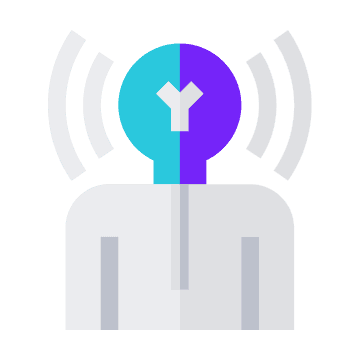 Self-improvement and personal development space
Free encryption knowledge course
Various team building activities
International exchange opportunities