Your Web3 Crypto Wallet for effortless trading
The reliable choice for 10,000,000 users worldwide
Safe and transparent, the decentralized wallet that puts your data & assets in your own hands
With 90+ blockchain networks supported, this is where you explore various NFTs, DeFi protocols, and DAOs...
Efficient Cross-chain trading enabled to make hot NFTs/tokens within reach
Explore 20,000+ DApps across multiple networks through our Web3 DApp browser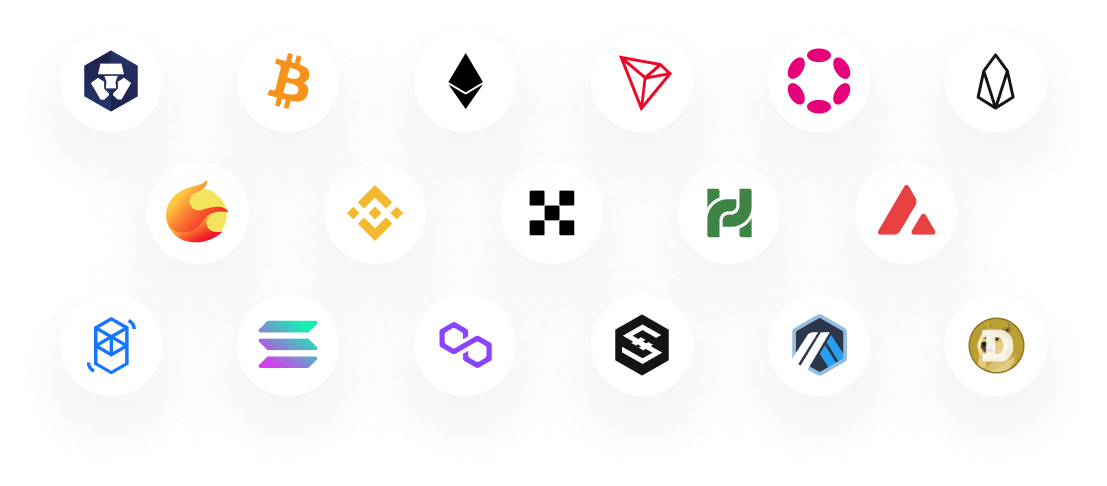 Start exploring the finest crypto assets in the Web3 World and securely managing your portfolio
BitKeep wallet is a multichain wallet.
By importing existing wallets or creating new ones, you may start managing your crypto portfolio across more than 90 blockchain networks.
For your crypto asset security, BitKeep adopts a special DESM (Double Encryption Storage Mechanism). Your assets will be intact even your device gets stolen.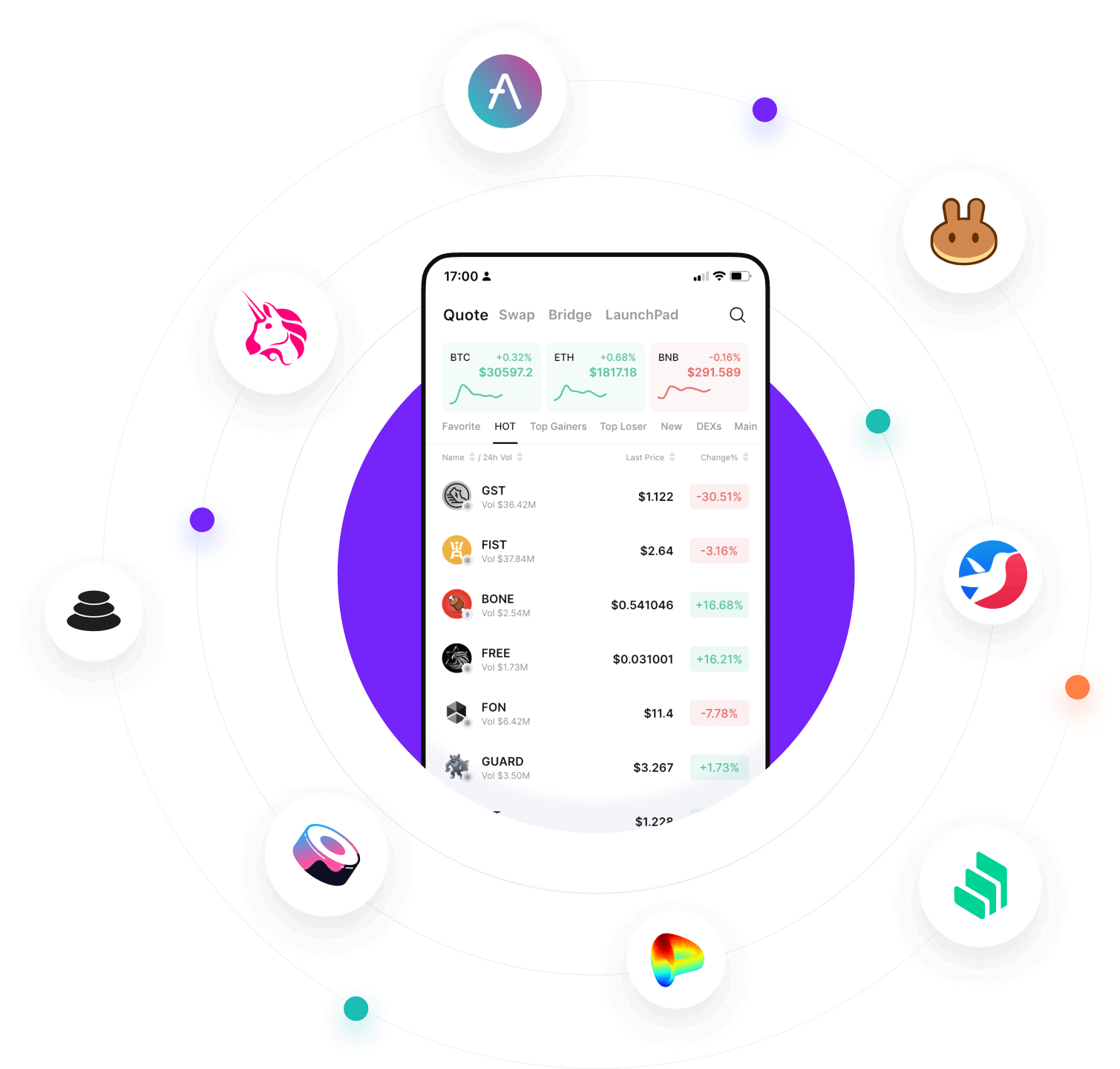 Comprehensive DEX market trends
Supporting 255,400 tokens, BitKeep Swap optimizes your Cross-chain transactions with liquidity aggregated from multiple DEXs and bridges. Using InstantGas, you can even trade without paying any native token as gas fee, and get instant results.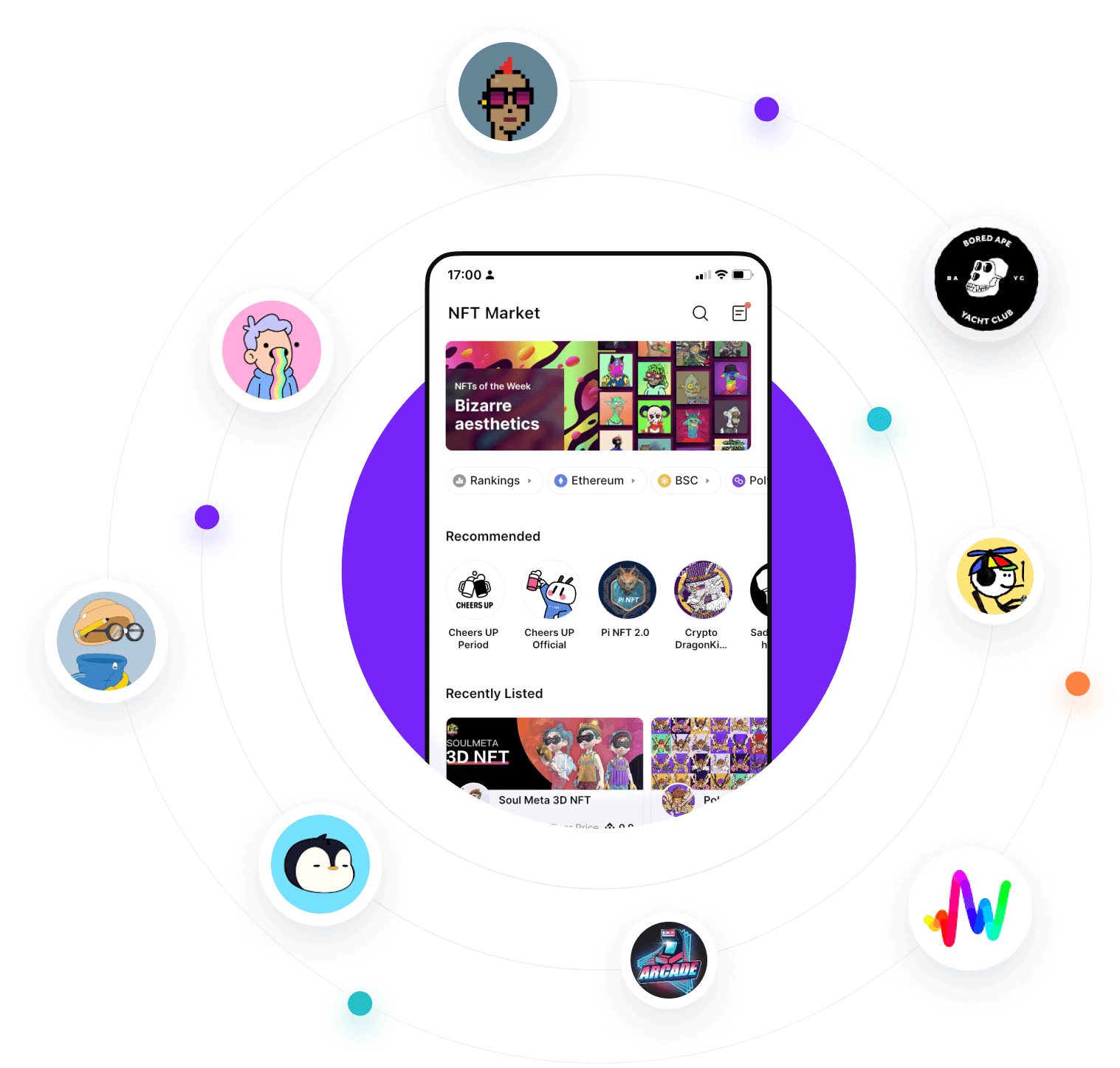 NFT Market
Equipped with all-platform search capability to optimize your NFT investment journey, the aggregated Multichain NFT Market allows users to make a purchase with any token.
BitKeep DApp Store
A Web3 browser that supports multiple mainnets and enables secure access.
Experience the newest DeFi, trading, social, gaming DApps and favorite the DApps you use most often.
BitKeep, The Reliable Web3 Wallet for Global Users
People from 168 countries & regions are using BitKeep Wallet because they agree that BitKeep provides safe & reliable services.
14

Languages

168+

Countries and regions